Just high quality, custom designed cycle wear at great value prices.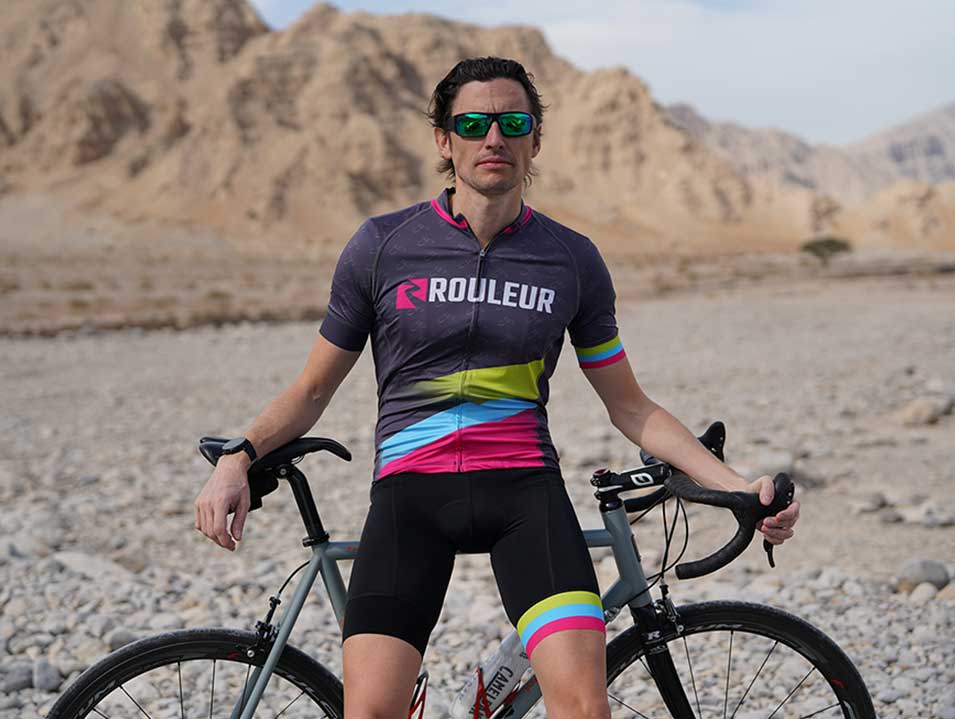 About Cyclists.com
Cyclists.com was founded in 2019 as an online-only retailer of cycle clothing and accessories. We started out selling retro cycle jerseys, sourcing the best quality products from a carefully selected range of suppliers. In 2020, we decided to design, manufacture and sell, our own range of high quality cycle wear. Our primary focus is our interactive jersey customiser allowing our customers to design cycling jerseys to their unique requirements. We also offer a custom design service for clubs, teams or groups with a focus on the highest possible quality at the best possible price.

Our Cycle Clothing
At cyclists.com we take great pride in designing and manufacturing our own cycle clothing. We design all products in-house, and test every product before we make it available for sale. We source the best materials from Europe and Asia, and work with a very small number of manufacturers that we have vetted and worked with over an extended period of time. All our products use the very latest fabrics, designed for fit, comfort, style and durability. 

Our Production and Design Process
Our custom cycle wear is designed and produced in house. We use the very latest fabrics, designed for fit, comfort, style and durability. We thoroughly test each and every product before making it available for sale. 
Every Garment Made with Care and Attention

Made with the finest polyester and lycra.
Breathable Fabric
We use anti-wrinkle, anti-microbial fabrics.
No Wrinkles

Bright, no-fade, long-lasting.
Highest Quality Inks